To be asked to create Vans brand anthem was a dream come true for me, a California born and raised skateboarder. We worked directly with Vans creating it from the ground up.



Vans "Parade" Brand Anthem from rossangeles on Vimeo.


Co Director / creative - Joel Fox
Co Creative - Parker Jacobs
Edit by Ross Harris

Over two million views on Youtube

A behind the scenes video gives a peek into the madness.


We encouraged the parade goers and crew to instagram their production pics and tag them #vansparade. We ended up with over 500 pics.




I created our storyboards by combining my location scout photos with illustrations by Victor Courtright




Original treatment / concept document.



Original concept sketches by Parker Jacobs.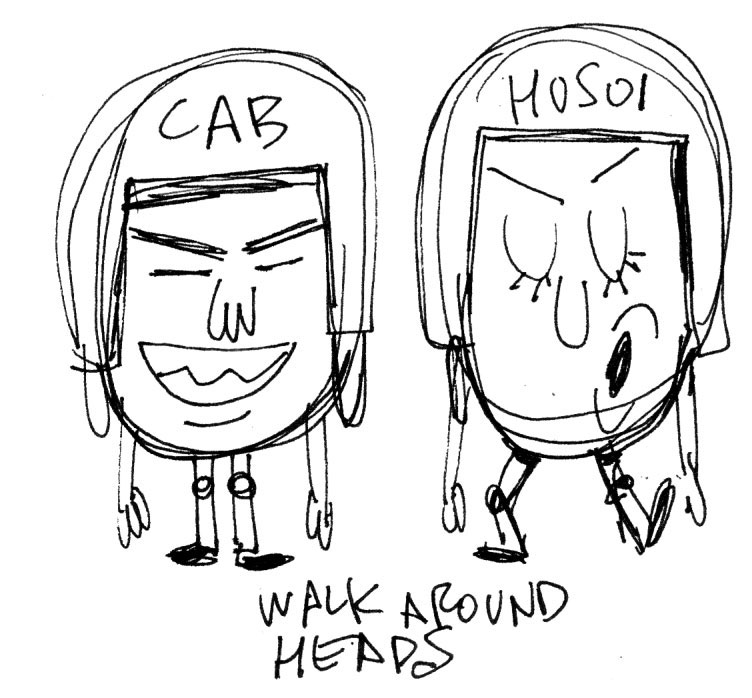 Caballero, Steve Van Doren and I checking the final shot.




Inspiration board images