Our video paying homage to the greatest art form of our time. The 12" vinyl record cover.








Director: Ross Harris Producer: Jackson Perry Editor: Ross Harris Co DP: Glenn Harris, Jr. VFX: Joel Fox and Ashley Dunn Production Design: Lauren Kim Stylist: Sophia Alvarez Talent: Mollie Papouloute, Marley Chamoi Special thanks to Grady's Record Refuge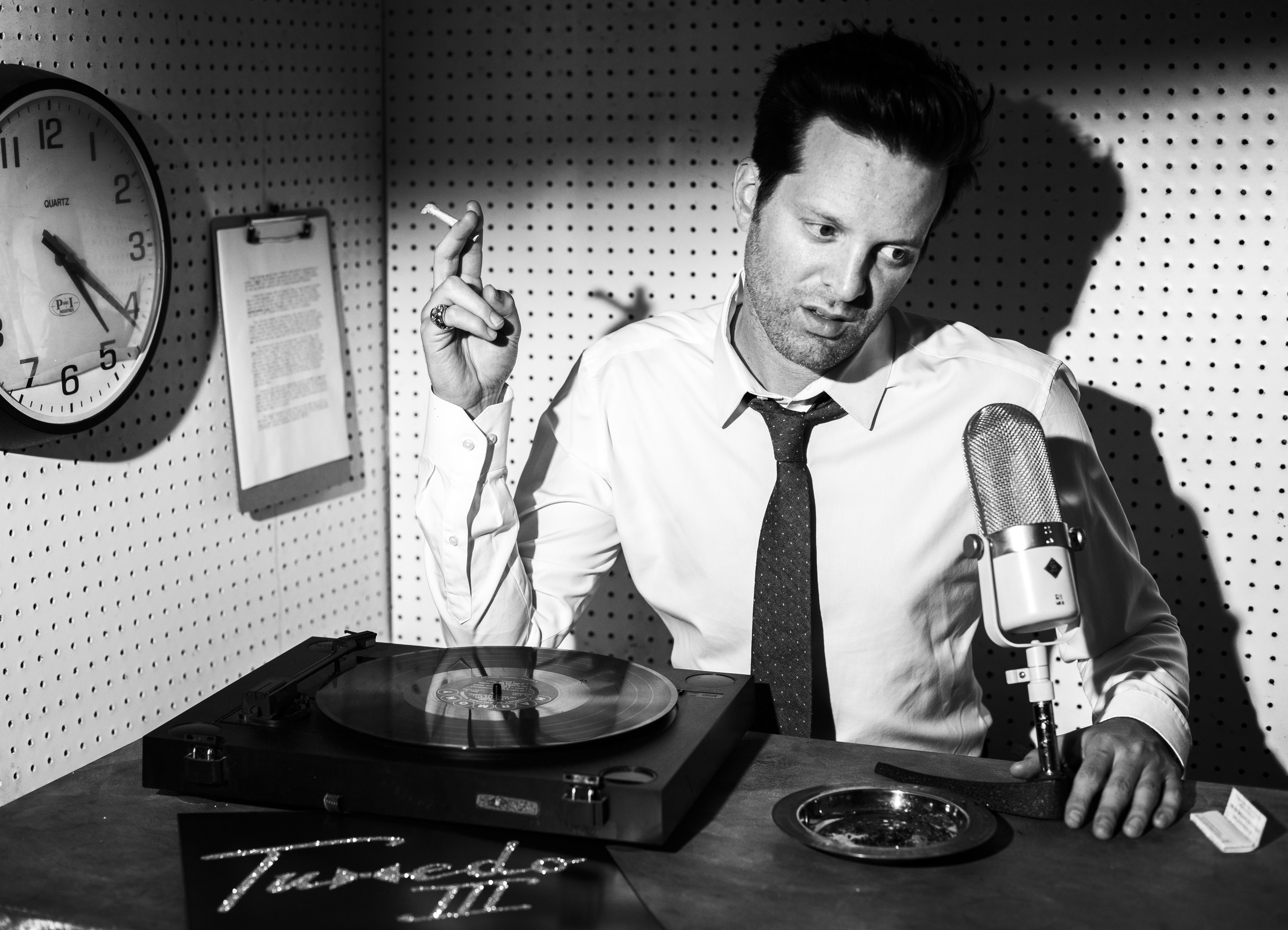 References




Vintage Rangefinder camera. Preferably Rolleiflex or Hasselblad. I have the vintage tripod.





The location has the TV so it's more about the bedsheets and the shag rug. The remote he's holding looks exactly like a Wii remote. Ha. Girl on balcony should have bikini bottoms.




He's playing a Roland Jupiter 8 which we could probably source. I have the chunky headphones. We want to have a small portable tv on the keyboard.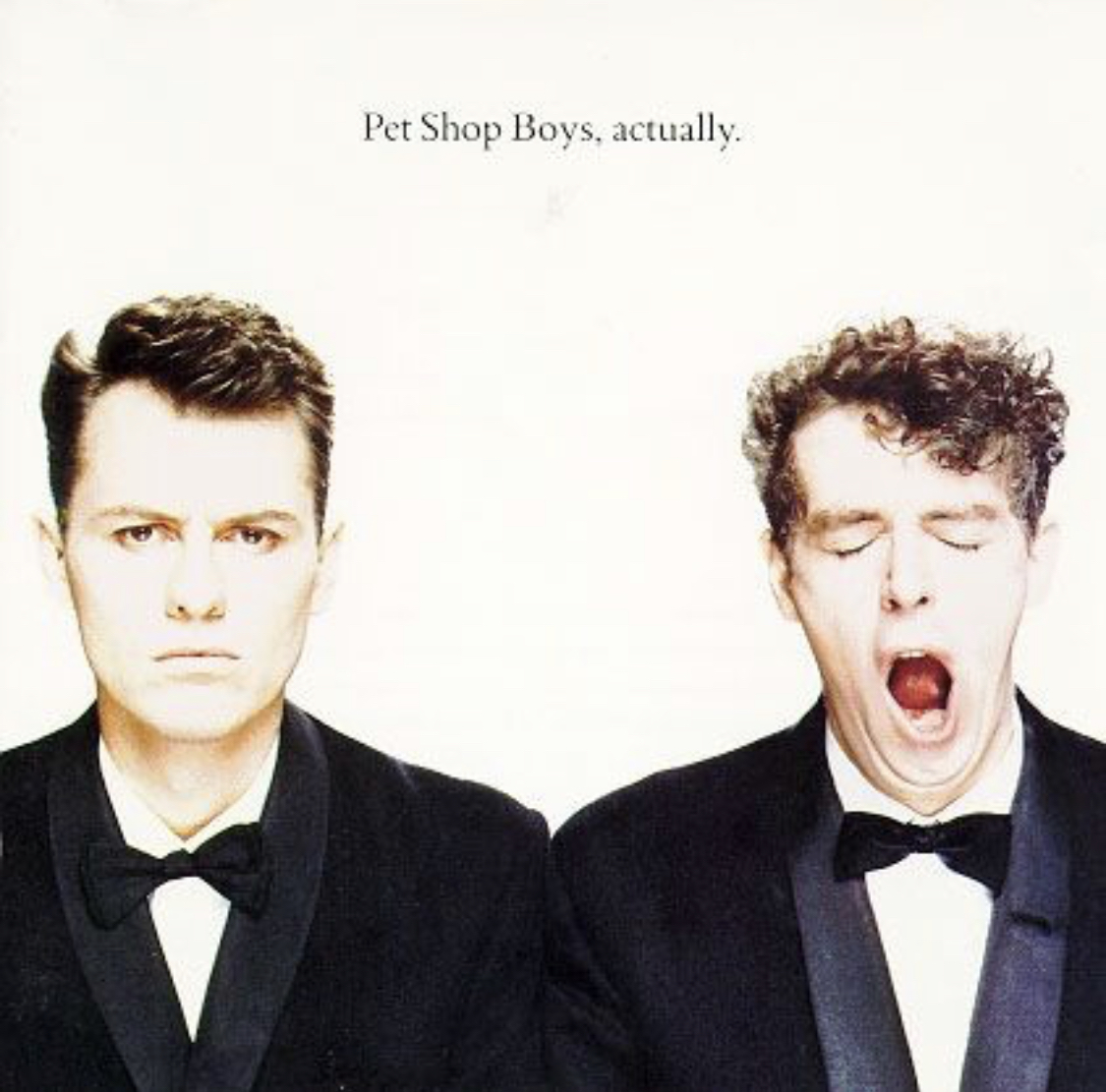 This one I have the mic and stand and clock. Would love to find that white particle / soundboard on the walls. That's a nice texture. Here is something I shot that's similar that I styled.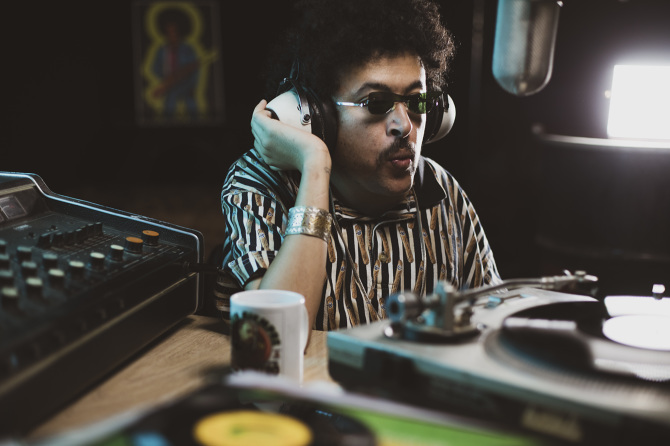 Holding Tuxedo 3 record