New work for Levi's Flagship Regent Street London store. This video plays endlessly as a seamless loop on a blank wall in the store. Meant to appear at human scale. Two artists create a wheatpaste tableau using paper cut out jeans and jackets.




Running at 6 minutes long observers can catch the video at any part of the process or stay and watch the whole enchilada. The video resets with a slow dissolve and the process starts all over again.

Concepted, Directed, Produced, Fabricated, Art Directed, Casted, Styled and Captured by Ross Harris, Joel Fox and Jennifer Jordan Day.
Stills captured on Film and Digital by Ross Harris.
Featuring Chrystal Brooks and Jack Adams.
Commisioned for Levi's by Renee Perdomo.
Levi's producer Alexandra List.
On site digital installation Andrew Bornand.






Pre Viz Mock Up



The BIRDWATCHERS



Alternate Concepts




UP and DOWN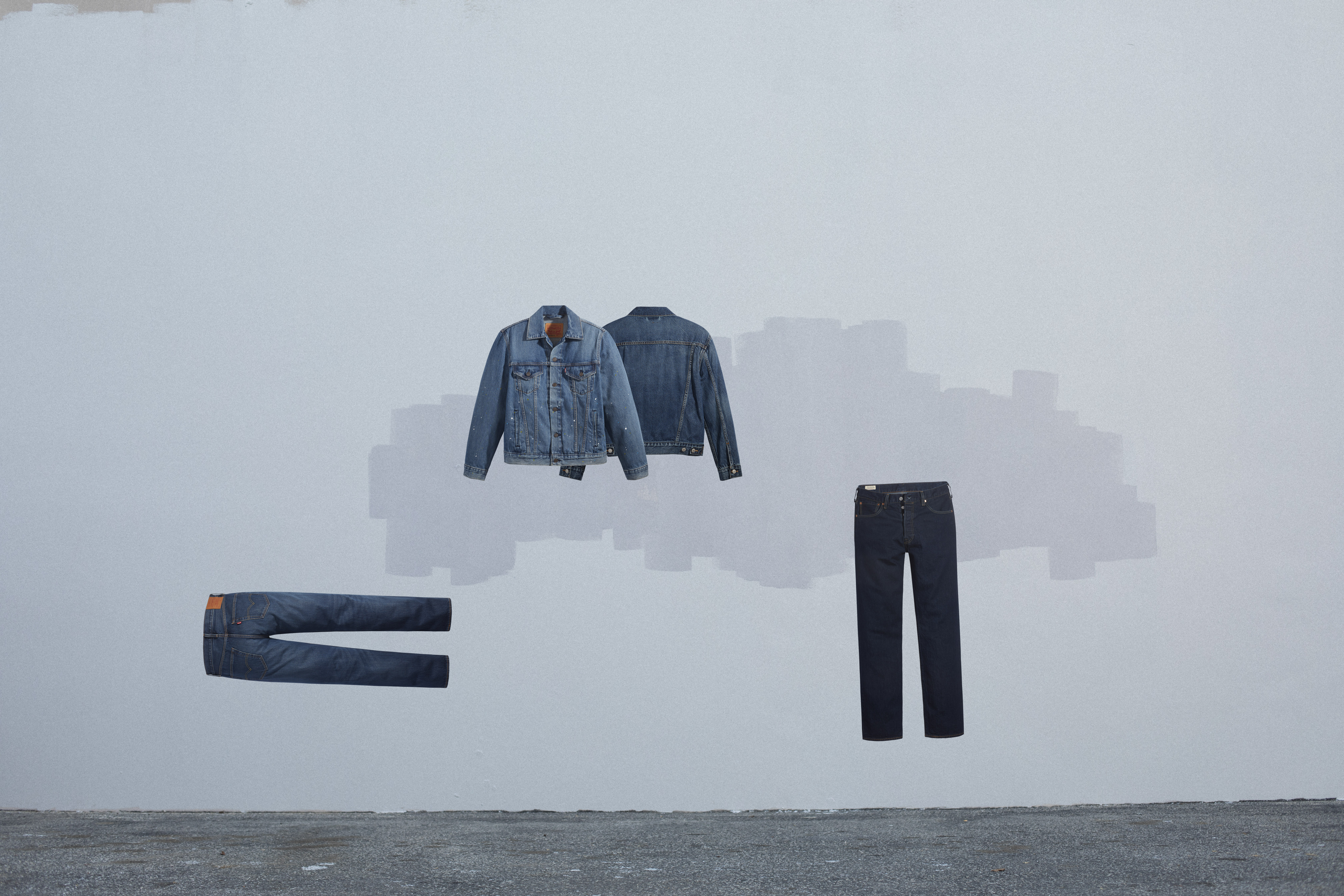 The BiPLANE




FRONT to BACK