The workers control the means of production.



Directed, shot and edited by Ross Harris from an original scenario by Automatic and Ross Harris.

Production design by Lauren Kim

Props by Simone Moscovitch

Lighting by Michael Winokur

HMU by Emily Derulo

Shot on location at the Dowell Aluminum Foundry North Hollywood Ca.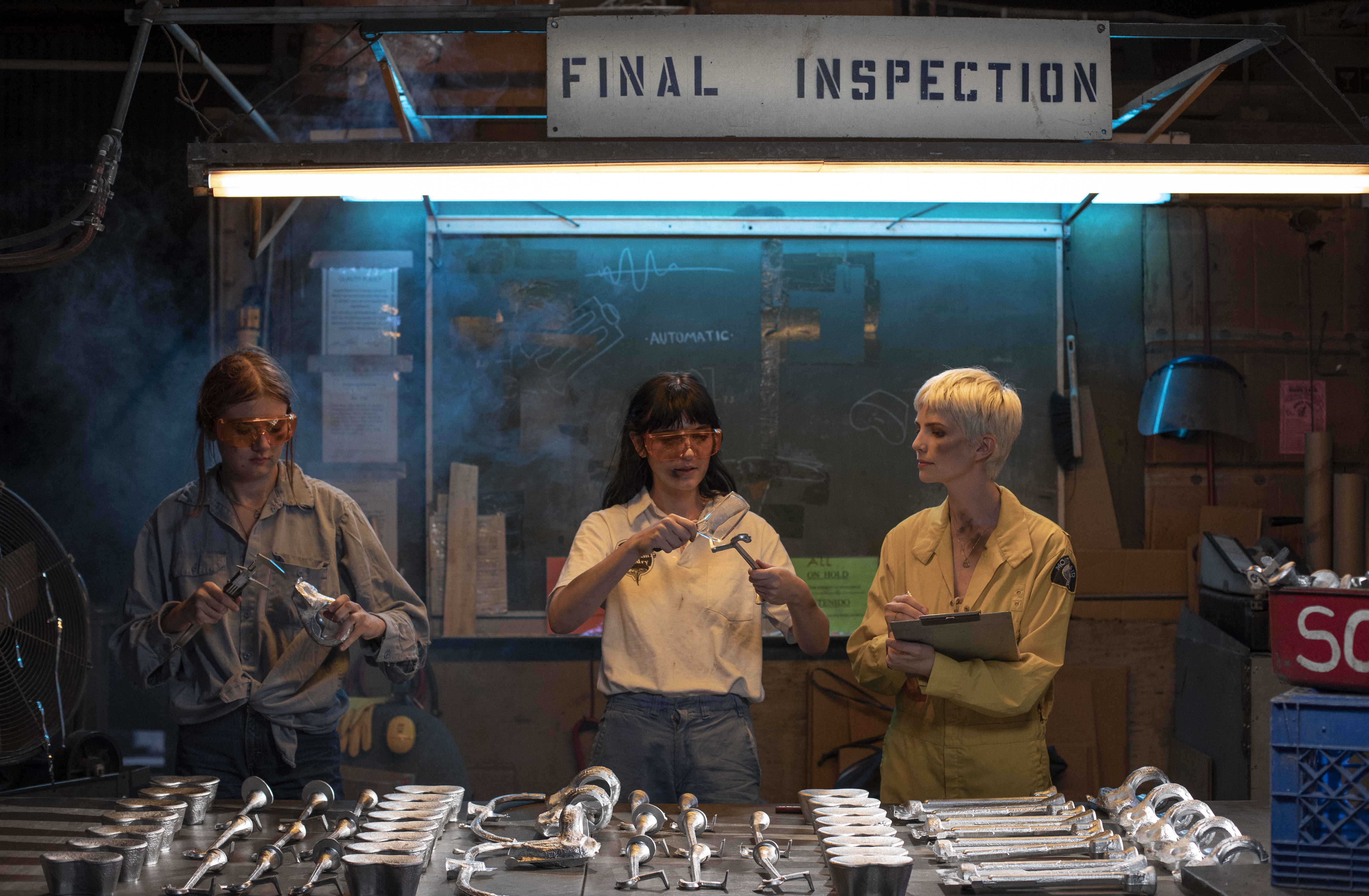 Had the great pleasure of photographing another video for Automatic directed by Samsonite.